Welcome to the Future of Smart Technology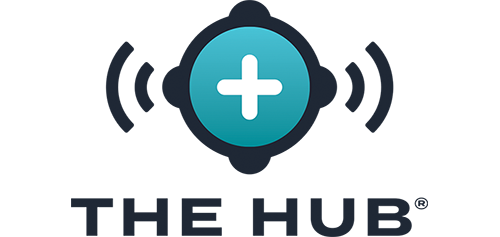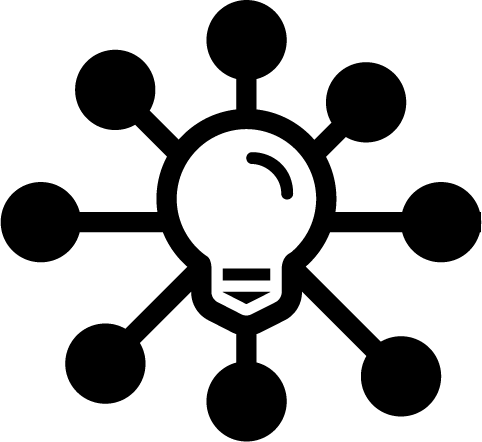 Gain a competitive advantage with advanced analytics from anywhere.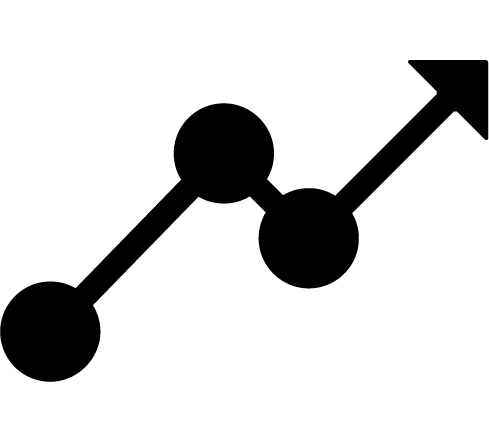 Reduce waste, improve efficiency, and raise your bottom line.

Empower your team to improve morale and employee retention.
Raise your bottom line, improve operational efficiency, and stay competitive with the industry's latest technology. Data is power, but understanding that data and how to use it is what leads to success.
What You Can Do with The Hub
Make Data-Driven Business Decisions
By understanding where your facilities excel or could be improved, you are able to make smart business decisions quickly, giving you a huge competitive advantage.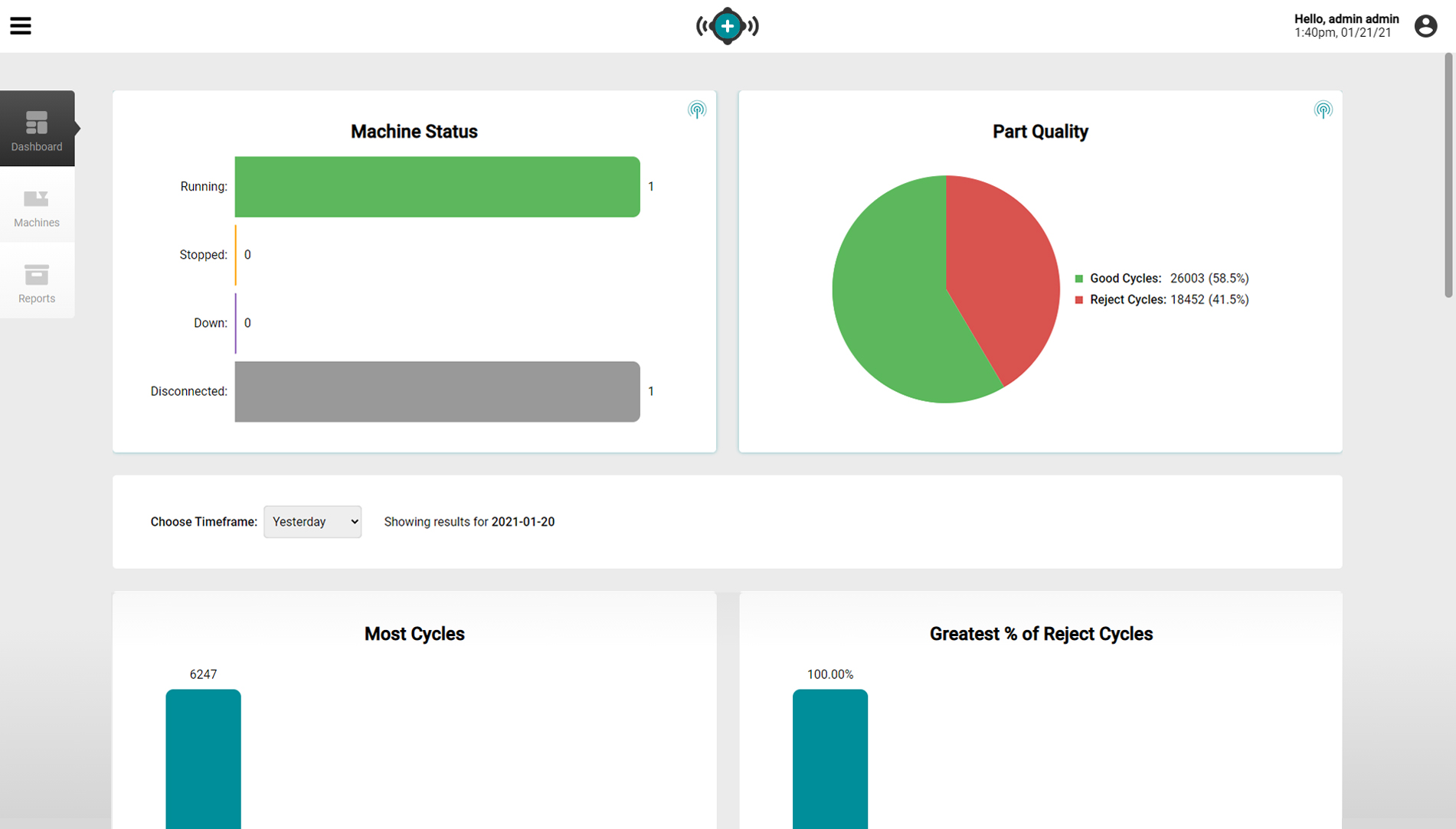 Achieve Global Alignment and Standardization
Get global facilities on the same page through standardized processes, improving organizational efficiency and significantly reducing waste.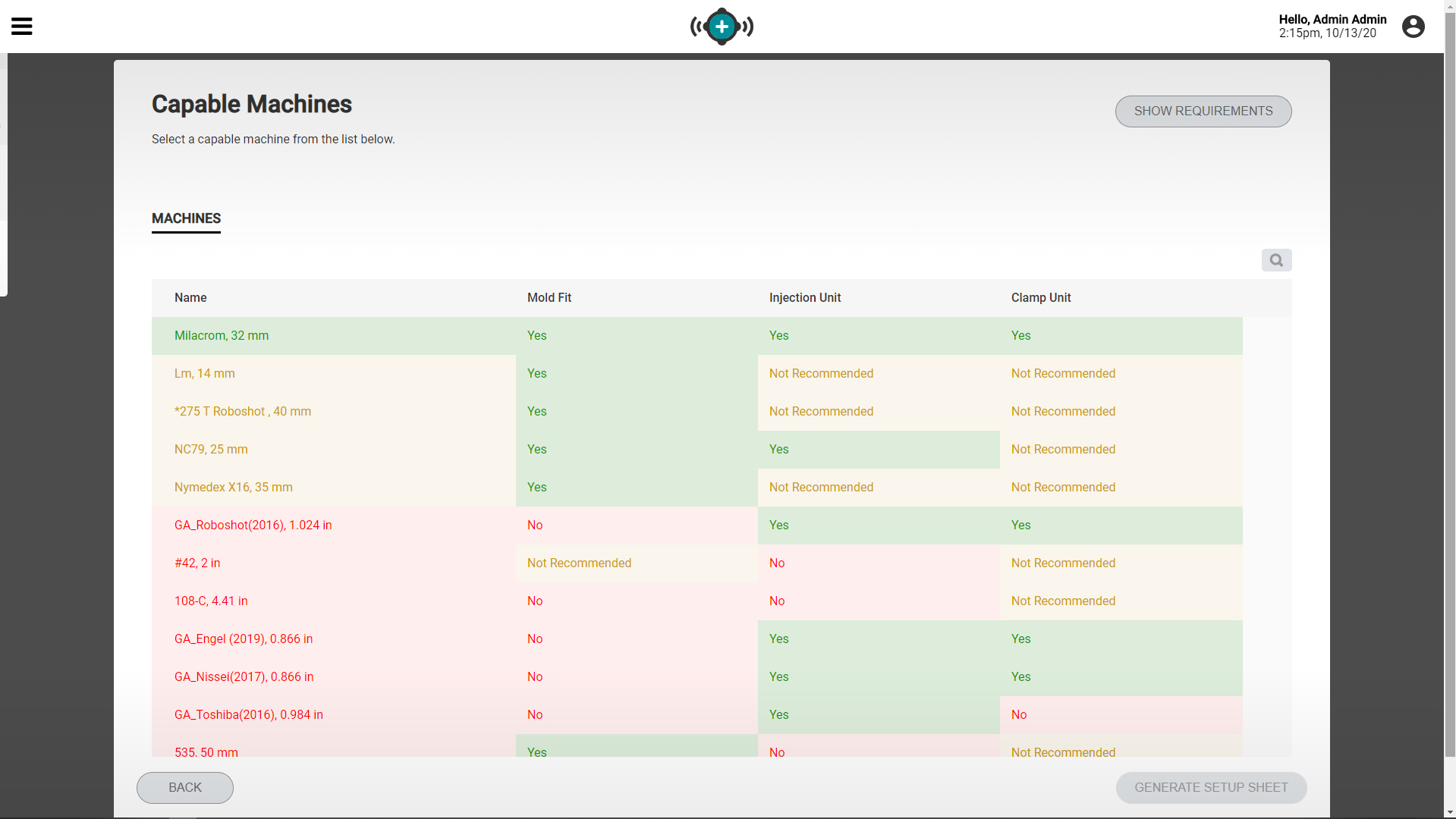 Convert Data to Knowledge
Data means nothing if it isn't analyzed or put in a usable format—quickly and easily learn what your data is telling you at a glance so you can focus your efforts only where they're needed.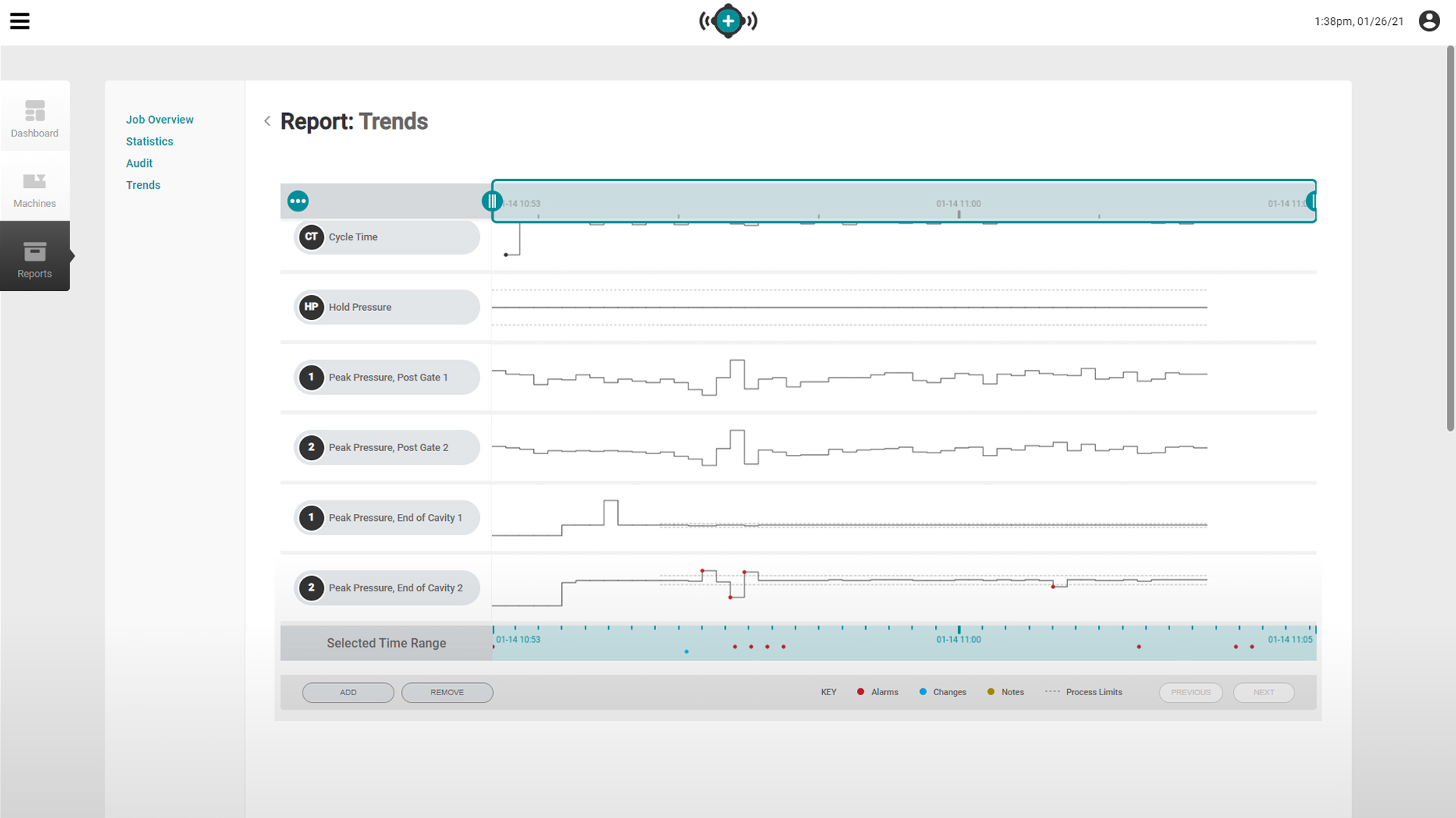 Build an Audit Trail
There's no need to worry whether a customer received a bad part with historical records proving the quality of each and every part that goes out the door.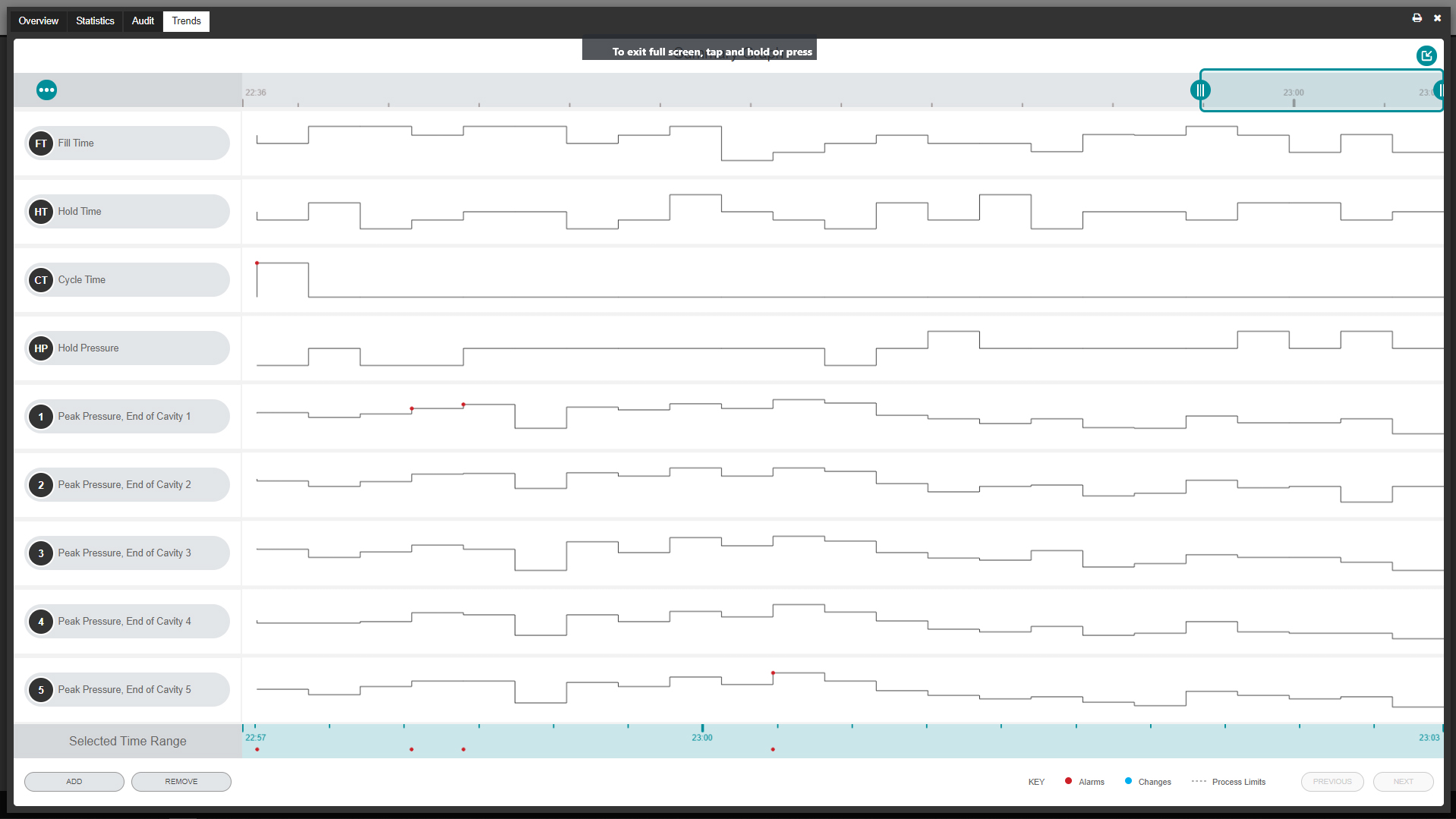 Automate Job Audit Reports
Save on time and resources manually auditing processes, and enjoy automated job audit reports that you can access at any time during or after a run.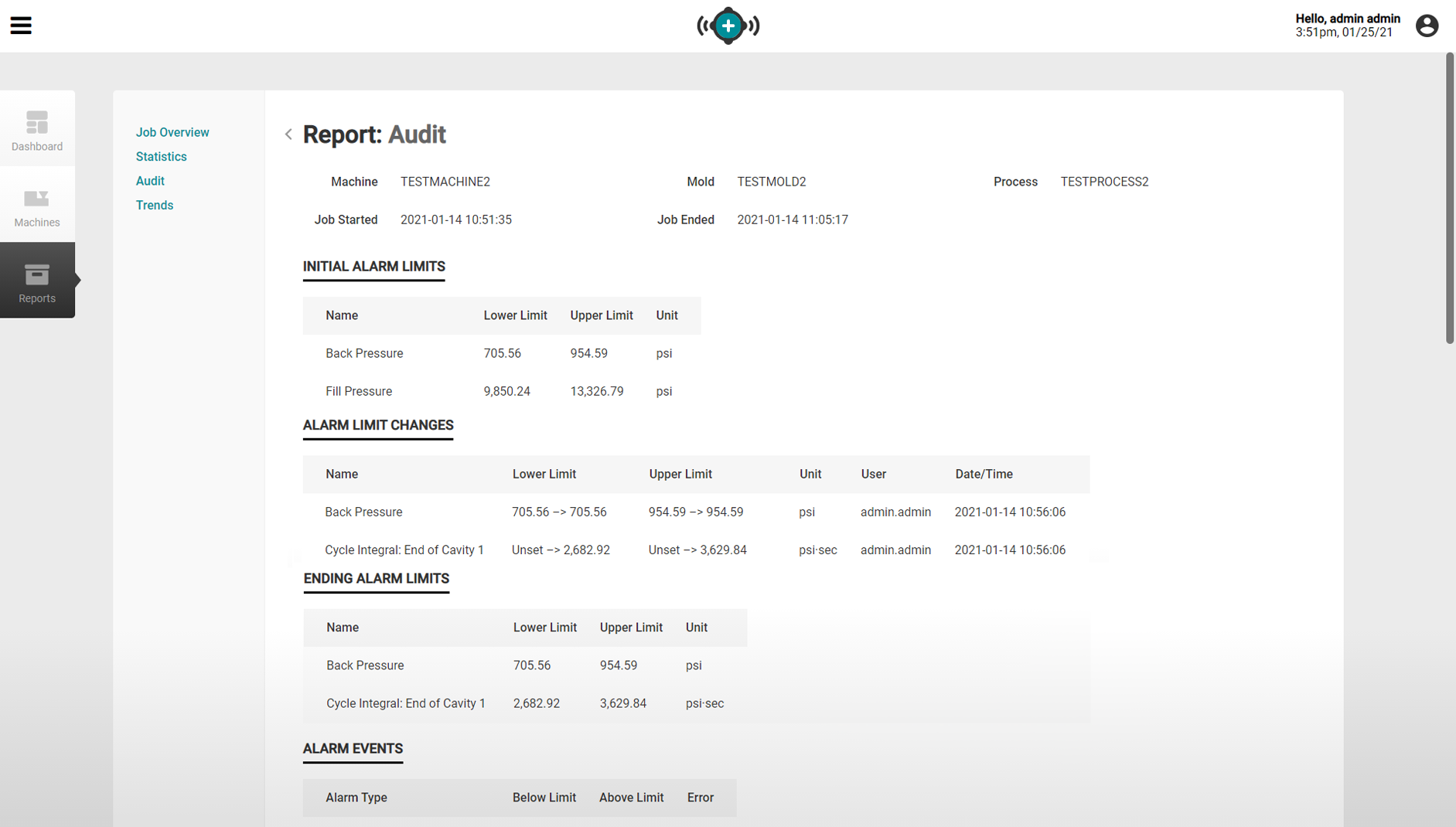 Put the Right Mold in the Right Machine
Prevent damage and poor quality parts with machine recommendations for each mold. Quickly know which compatible machines are available to run the mold.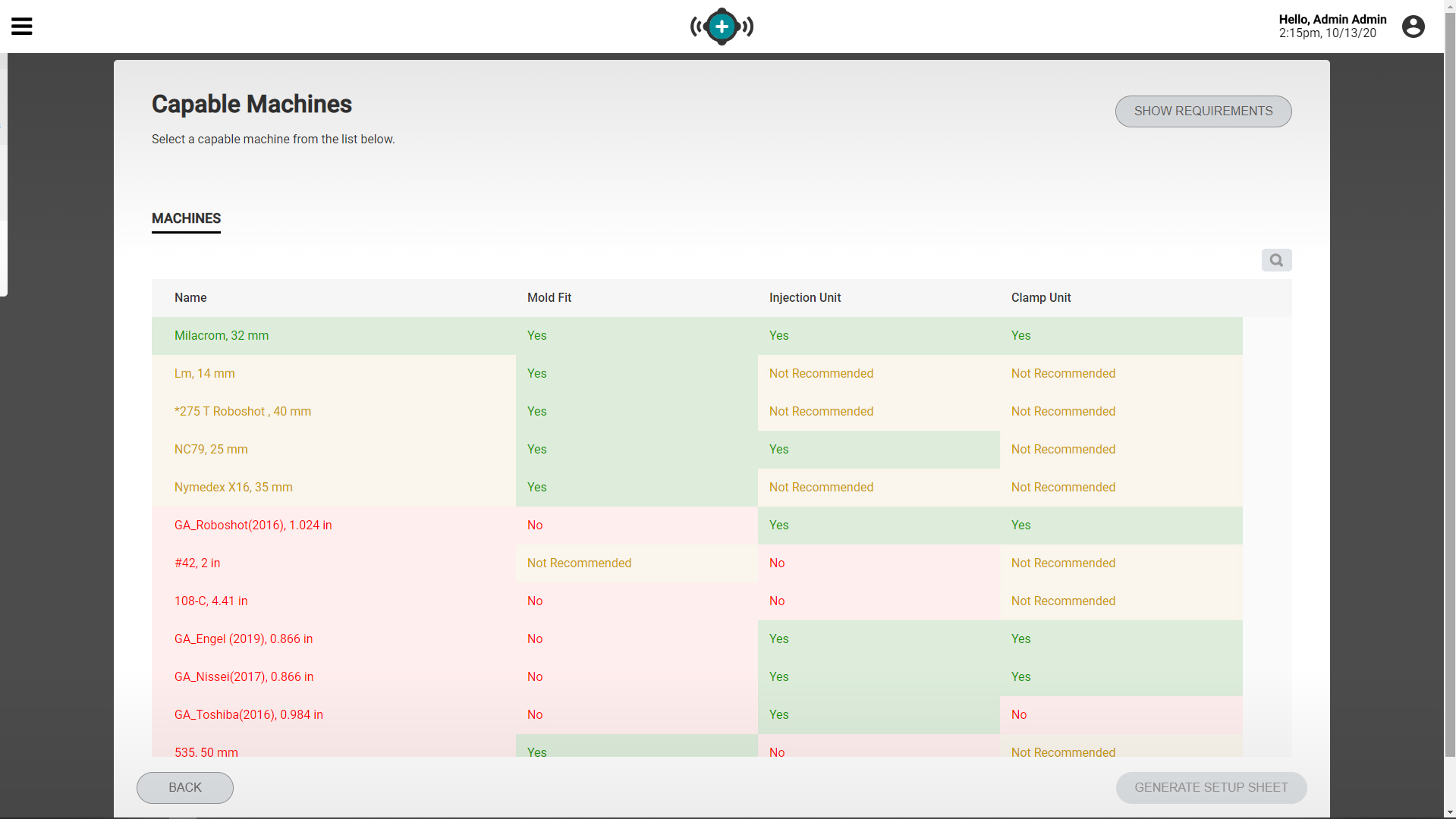 Access All Facility Assets from One Place
Store and share documents for your machines, molds, parts, and materials across your organization from a single user interface.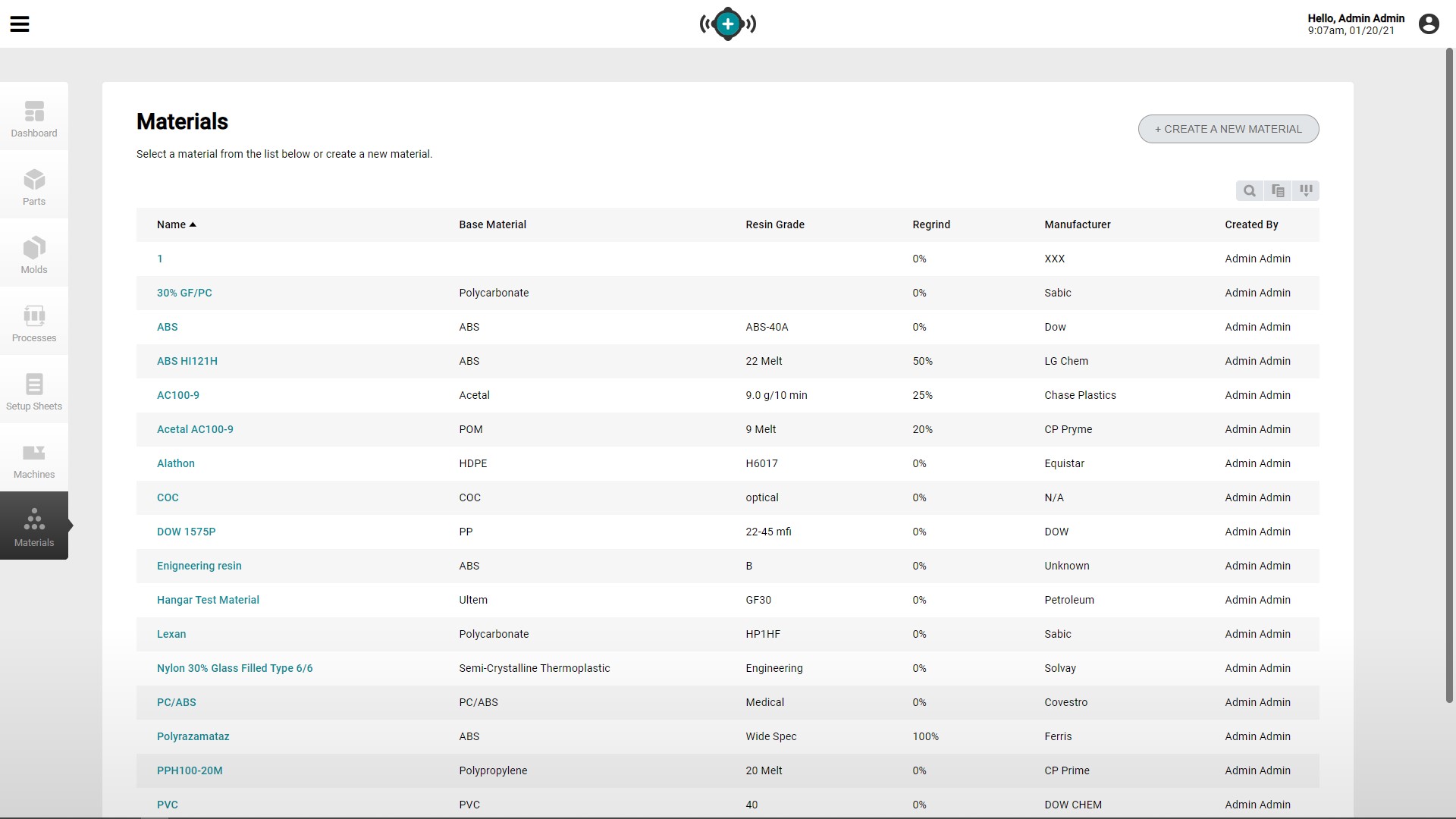 Launch Tools Faster with Automatically Generated Process Sheets
Get to market faster with automatically generated process sheets, just plug them into a CoPilot and start making good parts.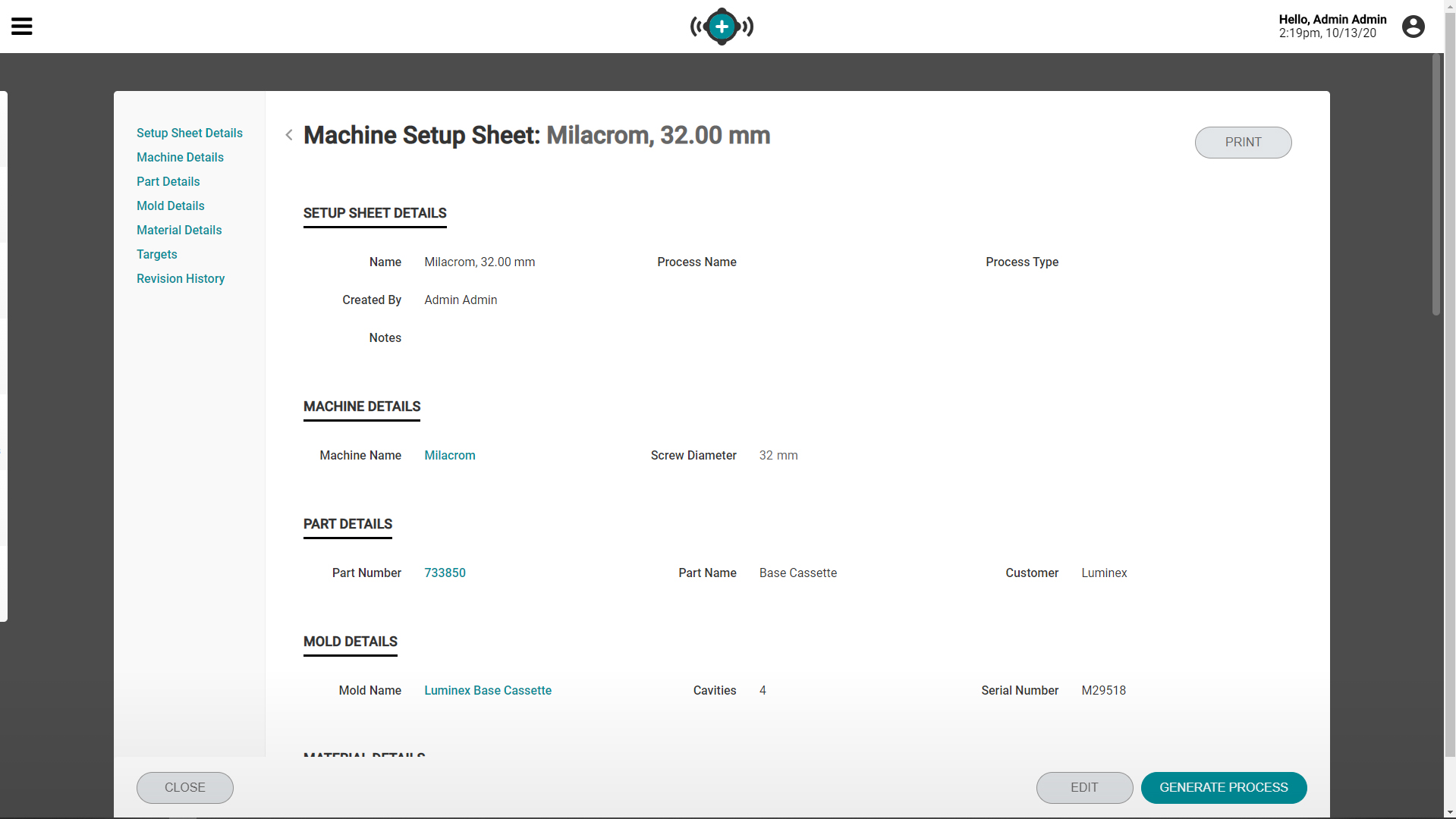 The Hub Software Applications
| | | | |
| --- | --- | --- | --- |
| Historical Process Data | |   |   |
| Audit Reports for Process Changes | |   |   |
| Plant-Wide Summary Reports | |   |   |
| Plant-Overview Dashboards | |   |   |
| Process Statistics | |   |   |
| Facility Asset Database: Machines, Molds, Parts and Materials |   | | |
| Mold Match Recommendations for Fit and Capabilities |   | | |
| Universal Process Sheet Database |   | | |
| Machine Specific Setup Sheet Database |   | | |
| Automatically Generated Machine Specific Setup Sheet |   | | |
| Revision History |   | | |
| Moldex3D® and Autodesk Moldflow InSight® Simulation File Database |   |   | |
| Automatically Populated Mold Database |   |   | |
| Automatically Generated Universal Process Sheet |   |   | |
Ideal for professionals who want to better understand what is happening in their molding facilities and have a single platform to access historical data and analytics remotely.
Ideal for molders who perform process development during mold transfers or who want to access machine, mold, and part information from a single database.
Ideal for designers, tool build-ers, or molders who want to automate process development during tool launches using simulations and automatically generated setup sheets.